Your Legacy starts here
What we learn we pass on to others. That's a big part of what a legacy is.

Here are stories of trials and triumphs, of heartbreak and peace, and stories in which God took His children to places they never thought they'd go to achieve things they never thought possible. But these are so much more than stories; they are lessons these women and men learned about life and God and what He can do through us if only we let Him.  As you watch them, we challenge you to pray, "God, if you can do that in this person's life, what do you want to do in mine?"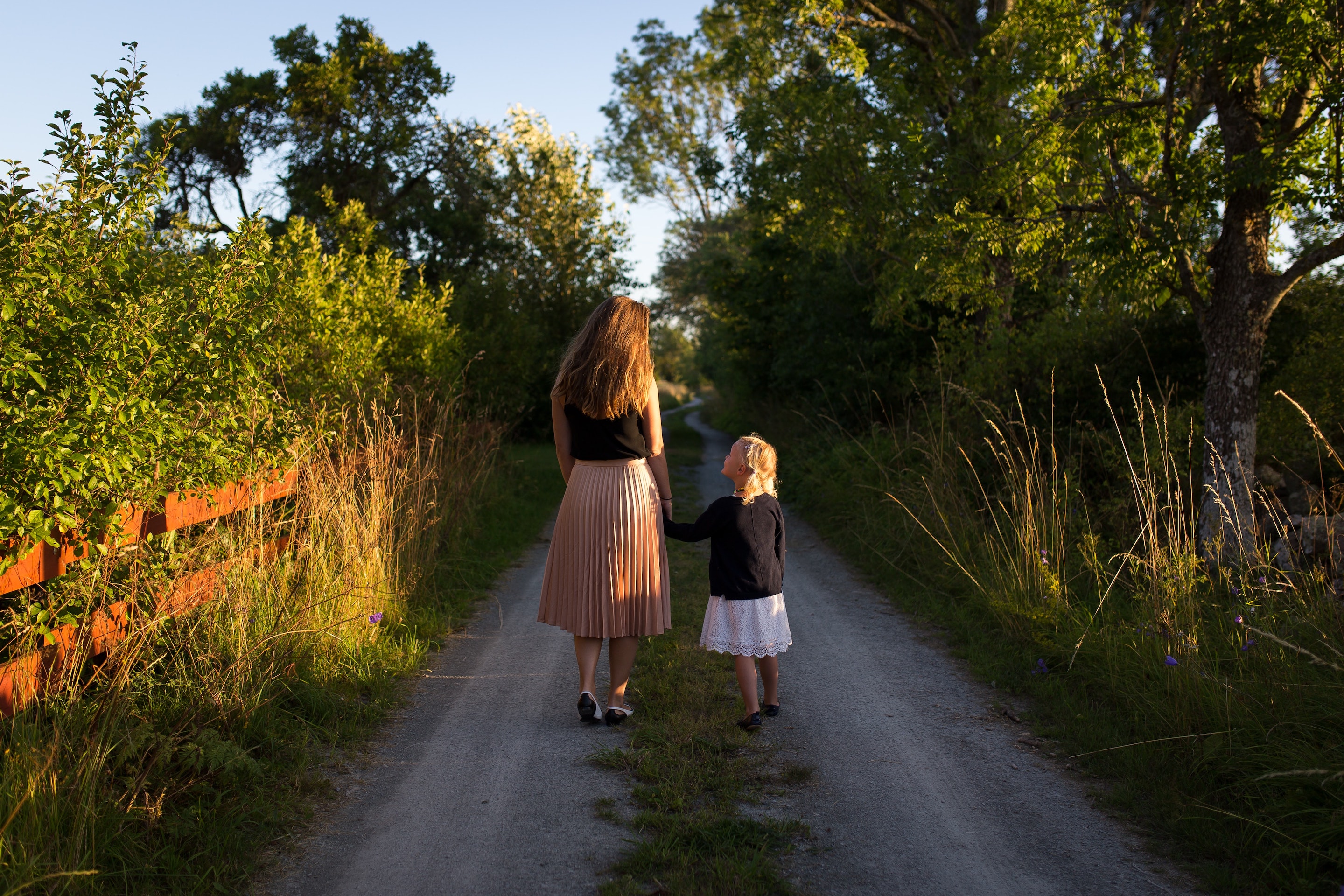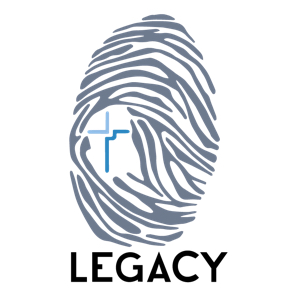 ©1994-2021 Cru. All Rights Reserved